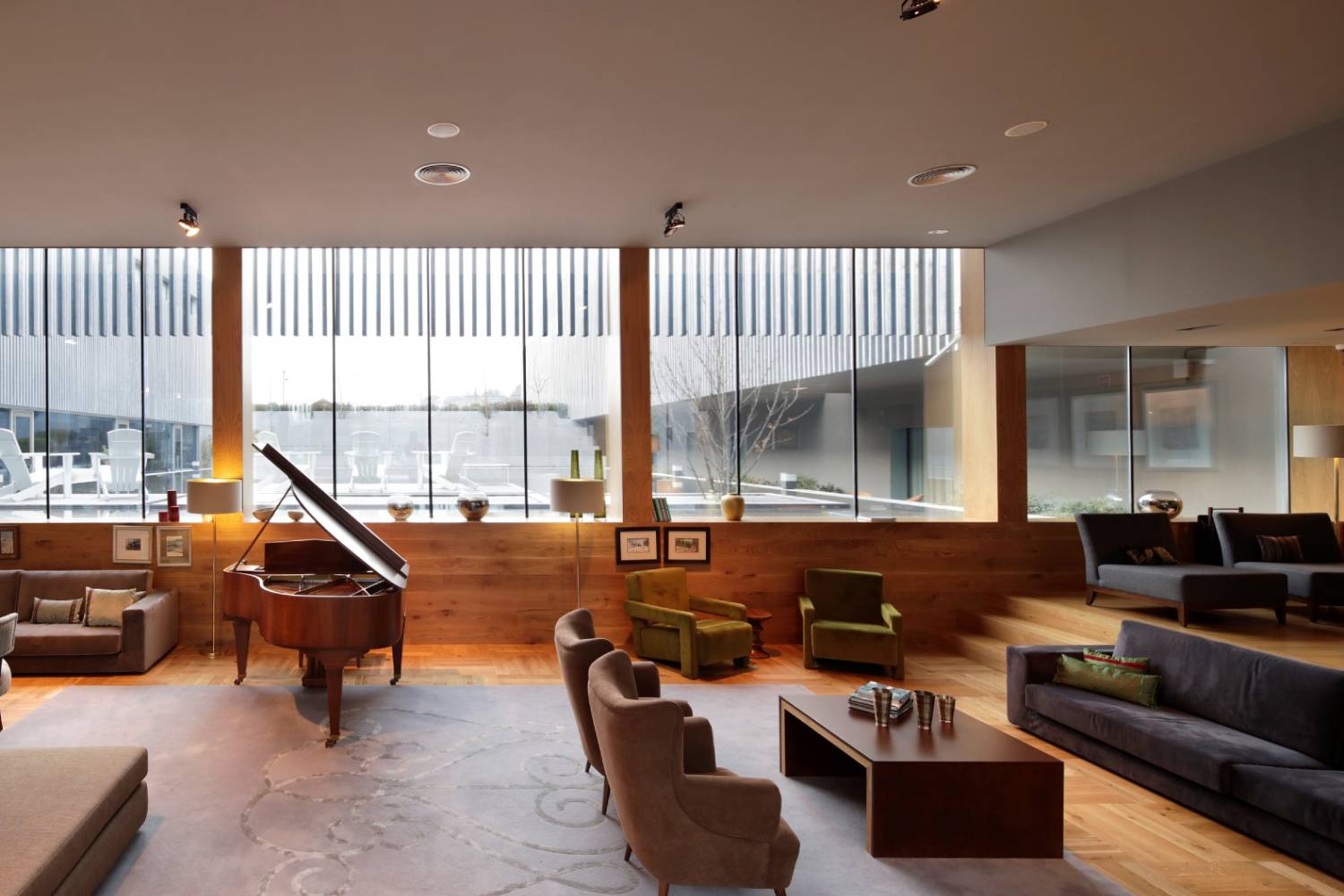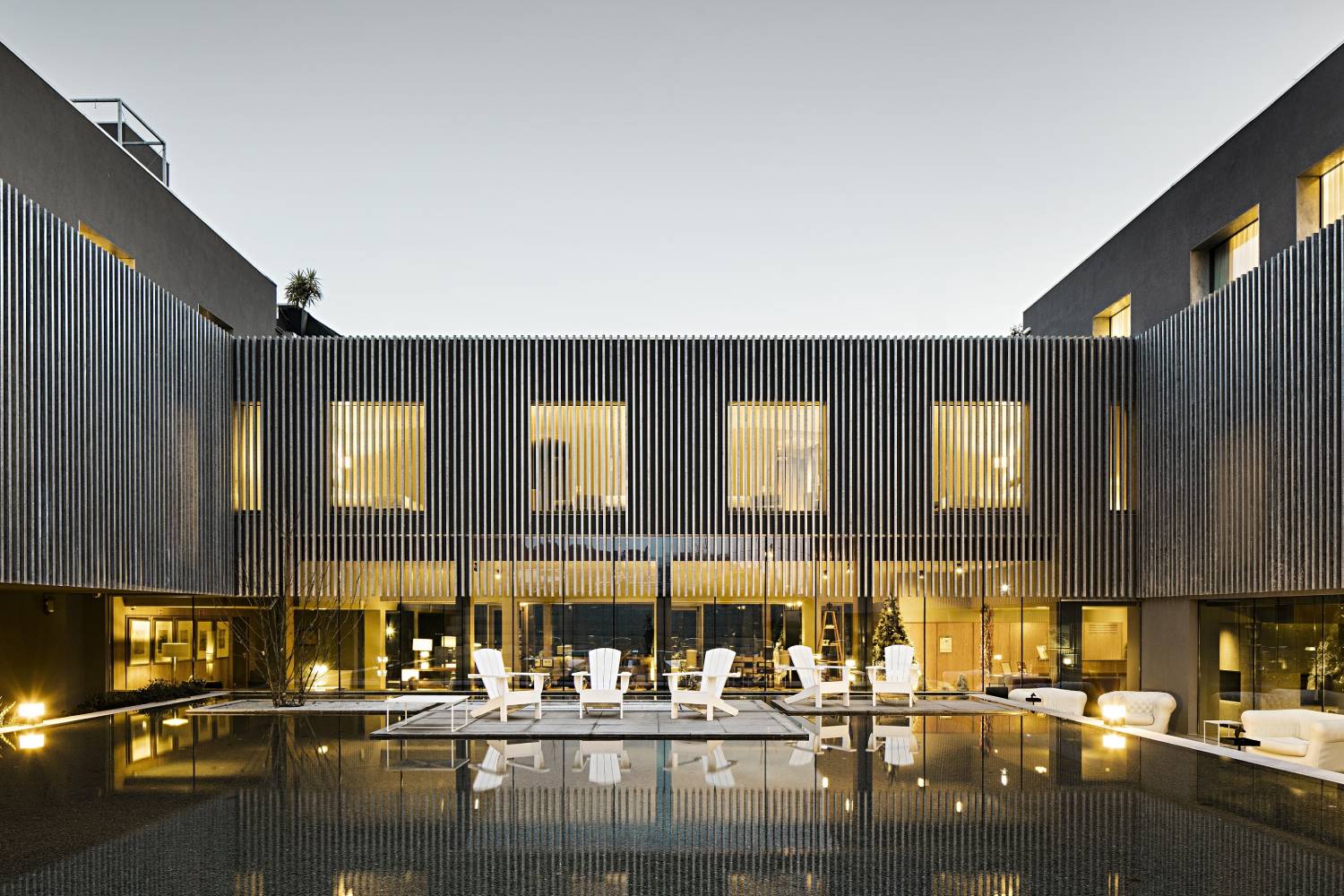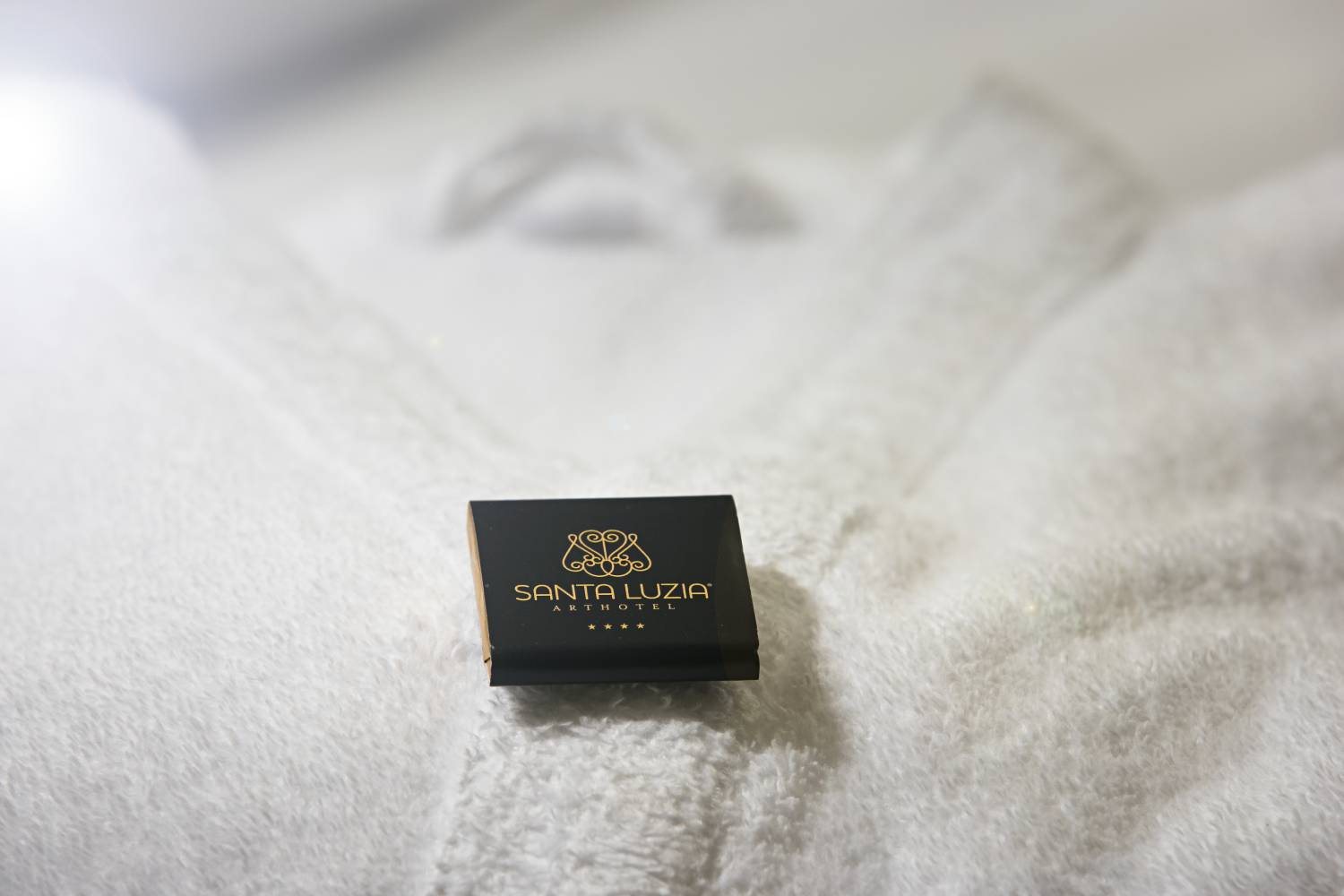 Santa Luzia Arthotel inspired by the art in the heart of Guimarães is a four-star hotel located in the historic center of Guimarães, declared by UNESCO as World Heritage Site and a just 30 minutes away from Porto.

Santa Luzia Arthotel combines comfort and modernity with the experience of feeling the day-to-day life of this ancient city. 

The hotel has a team who will be always available to guarantee the satisfaction of our customers.

We want Santa Luzia ArtHotel to be your home during your stay in Guimarães.

Come and discover our hotel and all our services!

Santa Luzia ArtHotel,inpired by art at the heart of Guimarães
More information
Discover our safety meassures to guarantee you a peaceful, safe and Covid-19-free stay